SATISFIED

CLIENTS INCLUDE
Dawn Breedon is a motivational speaker, Certified Life Coach, activist, and author of REMEMBER TO BREATHE. Dawn continues to educate herself to help others pull through adverse situations. She graduated with honors from Lincoln University in Pennsylvania with a Masters of Human Services Degree, where she was inducted into the Pi Gamma Mu International Honor Society for Social Sciences. Dawn holds a certificate in Evidenced Based Coaching from Fielding Graduate University.
In 1991 while she was five months pregnant, she was diagnosed HIV positive. Resolving to believe God's prognosis instead of the doctor's diagnosis, she eagerly awaited the arrival of her baby. A year after her son was born, a two-year custody battle with her son's father began and ended with a vicious attack on her and the murder of her son. No question, Dawn's faith and forbearance pulled her through!
Dawn Breedon gives you inspiration to do things you never thought you could. No matter how afraid you may be or how impossible it may seem.
In the middle of crazed media coverage and the steady churning of her hometown's rumor mill, Dawn learned she was pregnant again. Today she is the mother of a healthy, happy son; and determined not to allow the situations in her life dictate her happiness and success.
Determined not to allow the situations in her life to dictate her success, Dawn speaks at corporate events, churches, for women's groups and for high schools. She offers up empowering useable techniques to manage change, and to help push through gut wrenching emotional pain. Lessons learned on HIV prevention, alternatives to domestic violence and substance abuse awareness have helped Dawn to build powerful self-esteem boosting presentations.
She coaches individuals to help increase their confidence so they can see a larger version of their lives. Participants use Dawn's pragmatic strategies in their daily lives to transform their negative mindsets into healthy new ways of thinking and living.
From the National Football League to Mary Kay Cosmetics; countless diverse audiences have benefited from Dawn's strategies and memorable presentations.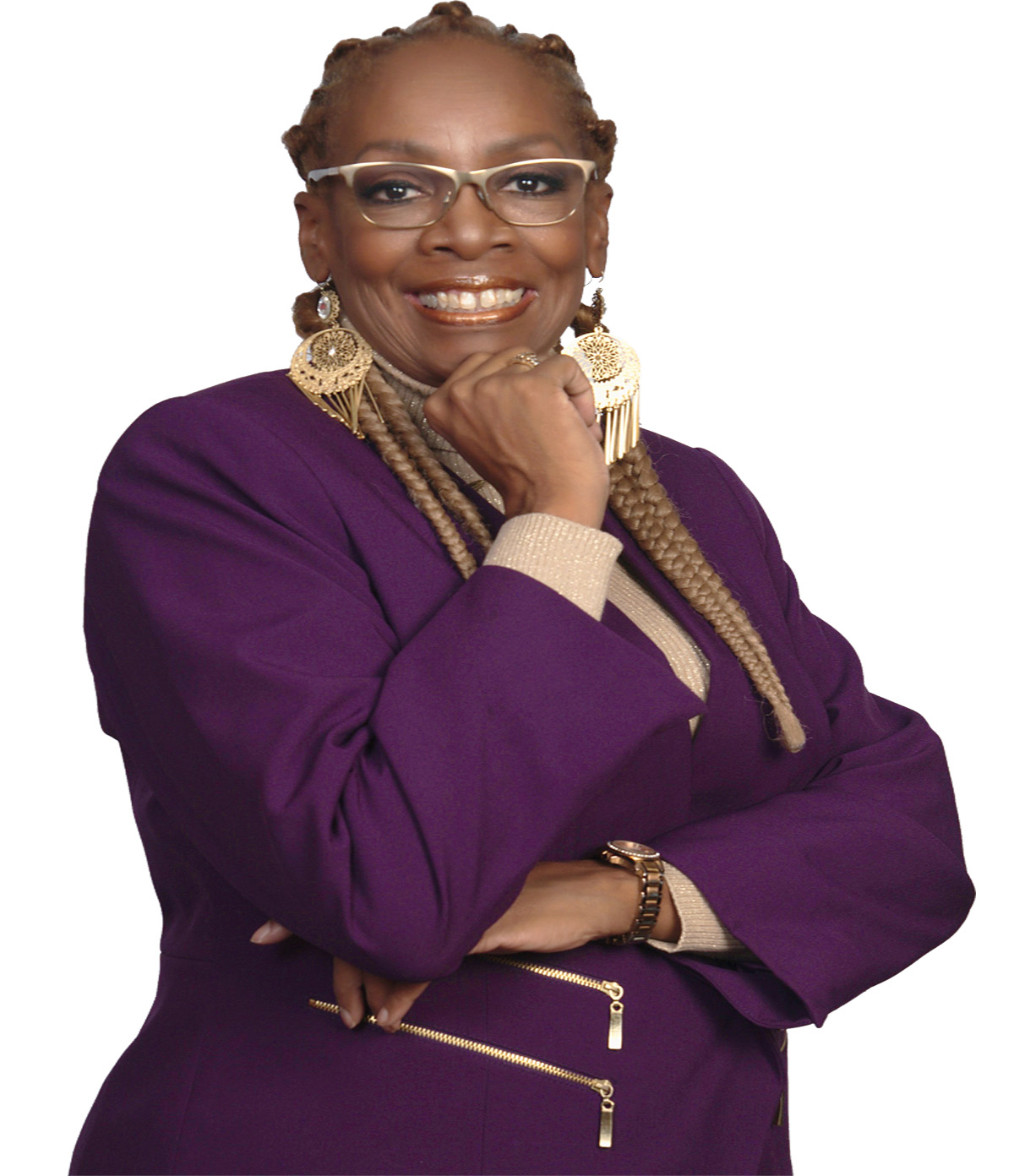 EOFPANJ, INC
ONE-ON-ONE with Steve Adubato
The Lisa Durden Show
Northern Illinois University
Friends for Life
Boston Medical Center
First Baptist Church, Englewood, NJ
Ebonee TV- Newark, NJ
Lawrenceville High School
Dwight Morrow High School
Dwight Englewood High School
Kean University
Weequahic High School
Perth Amboy High School
Piscataway Vocational Tech
University of Massechusetts
New Hope Baptist Church, E.Orange
Sayreville War Memorial H.S.
Straight and Narrow Staff Development
International Black Women's Congress
Saint Anthony's High School
Milicent J. Fenwick House
Eva's Village
Rutgers University
Paterson Public Schools
Trinitas Hospital–Elizabeth, NJ
TIGS–Teen Institute of Garden State
School Based Youth Services Program–New Brunswick, NJ
Straight and Narrow Medical Daycare
East Side High School
John F Kennedy High School
Perth Amboy High School
George Washington Carver School
Roselle Park High School
Jacksonville Jaguars
Mary Kay Cosmetics
Delta Sigma Theta Sorority, Inc.
News Channel 12
AIDS Walk NJ
ADV of Bergen County
Teaneck High School
Saddle Brook High School
William Paterson University